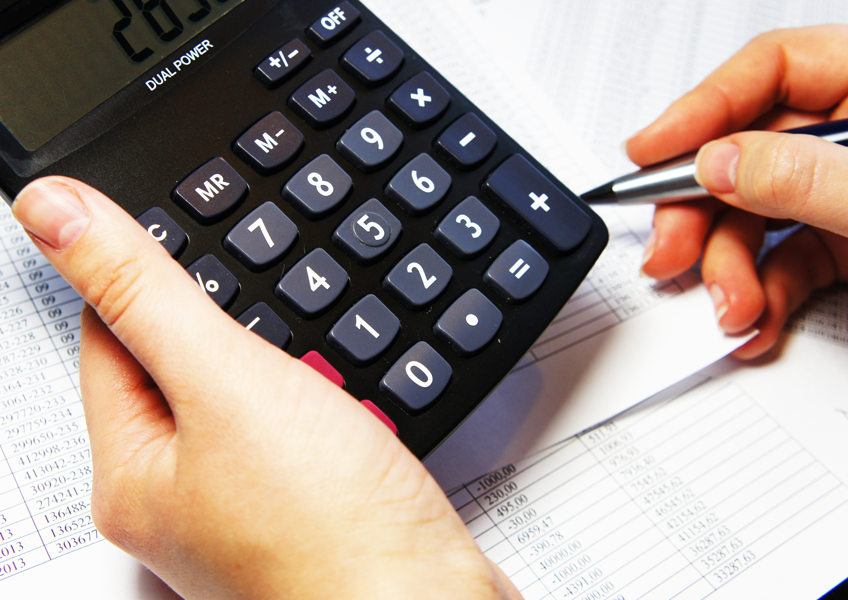 WHY FINANCE
A constantly changing business environment makes managing cash flow both challenging and critical. Technology change just as fast – presenting both the opportunity and the need to acquire that new technology. Today's successful business leaders are able to balance cost cutting, preserving
capital and take advantage of acquiring new technology. Financing with Marlin is the solution. Marlin's flexible financing allows you to
acquire the MCS Pro equipment solution without an up-front cash investment. We offer various financing plans with flexible terms and payment options.
WHY MARLIN
Marlin Business Services Corp.® is a nationwide provider of equipment and software financing, specializing in providing innovative solutions for small businesses. Marlin finances a wide array of essential use commercial equipment. Marlin and MCS Pro have formed a strategic alliance to provide flexible financing that allows all MCS Pro customers the ability to upgrade older systems or to deploy new technology. MCS Pro and Marlin can help you acquire the right solution for your business.
OFFERING FINANCING WITH MARLIN MAKES A DIFFERENCE
• Preserve Cash – Reallocate resources to other business priorities
• Flexible Financing Structures – Terms and a payment schedule structured to fit your cash flow
• Fast Turnaround – Usually within 2 hours
• A stable, well-capitalized funding resource
TAX EXEMPT FINANCING
For City, County and State Government Entities
Marlin makes financing an attractive option for government entities with tight budget constraints.
DEBT
Tax exempt financing obligations are NOT considered debt, but a current expense and does not impact the municipalities available debt limitations.
100% Financing
Public entities are able to include soft-costs such as delivery and installation.
Quick and Simple
Credit decisions are issued within 4 hours and documentation is supplied either the same day or the next business day.
Budget Saver
Financing allows public entities to acquire the equipment they need now rather than waiting until the next fiscal year.
Matching Terms
Agreements may be designed to match the term for the expected useful life of the asset.
Flexibility
Payments can be made upon installation or in some instances delayed until the next fiscal year.
Acquire your asset without acquiring debt
Payments are subject to annual appropriations, which means the obligation is not subject to statutory debt limitations. Since no debt is created, the finance agreements do not require voter approval.
To qualify for Tax Exempt Financing, the entity must be designated as tax exempt under Section 103 of the Internal Revenue Code of 1986 as amended.
TERRITORY COVERAGE:
Elizabeth Wheeler – National Account Executive
P: 888-479-9111 ext. 4156
F: 877-305-6756
E: ewheeler@marlinfinance.com
John Gundersen – Program Manager
P: 888-479-9111 ext. 4340
F: 877-305-6756
E: jgundersen@marlinfinance.com
Credit Card Payments are Accepted.
Convenience fee applies